WE ARE HUNDREDS OF
ASSOCIATES
BECOME PART OF THE COMMUNITY
THAT CONTRIBUTES TO SCIENCE IN COLOMBIA
About us
We are leaders in research management. An open, inclusive, participatory and multidisciplinary community.
Mission
​​Connect science with society through management.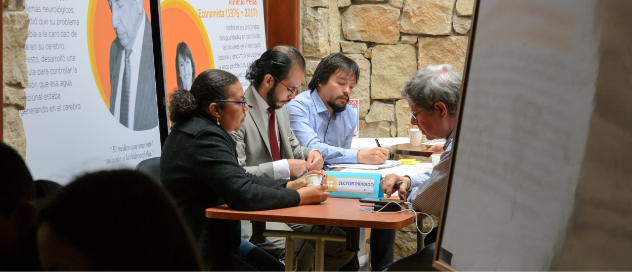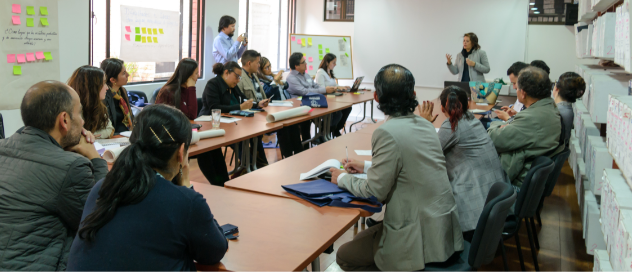 Vision
In the year 2030 we will lead the management between science and society in Latin America.
Principles and values
1. We persist in promoting the national CTeI with courage and passion.
2. We move forward with creativity and optimism.
3. We are a critical and constructive community.
4. We act with integrity and commitment.
5. We promote the identity of CTeI.
Download our statutes in PDF forma (Spanish version)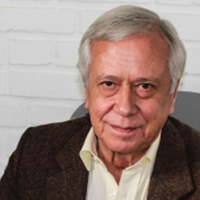 Dr. Eduardo Posada Flórez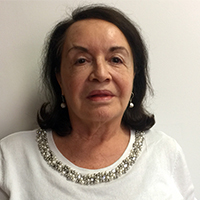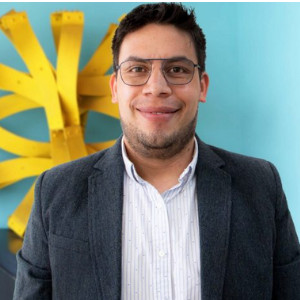 Ferney Alberto Beltrán Molina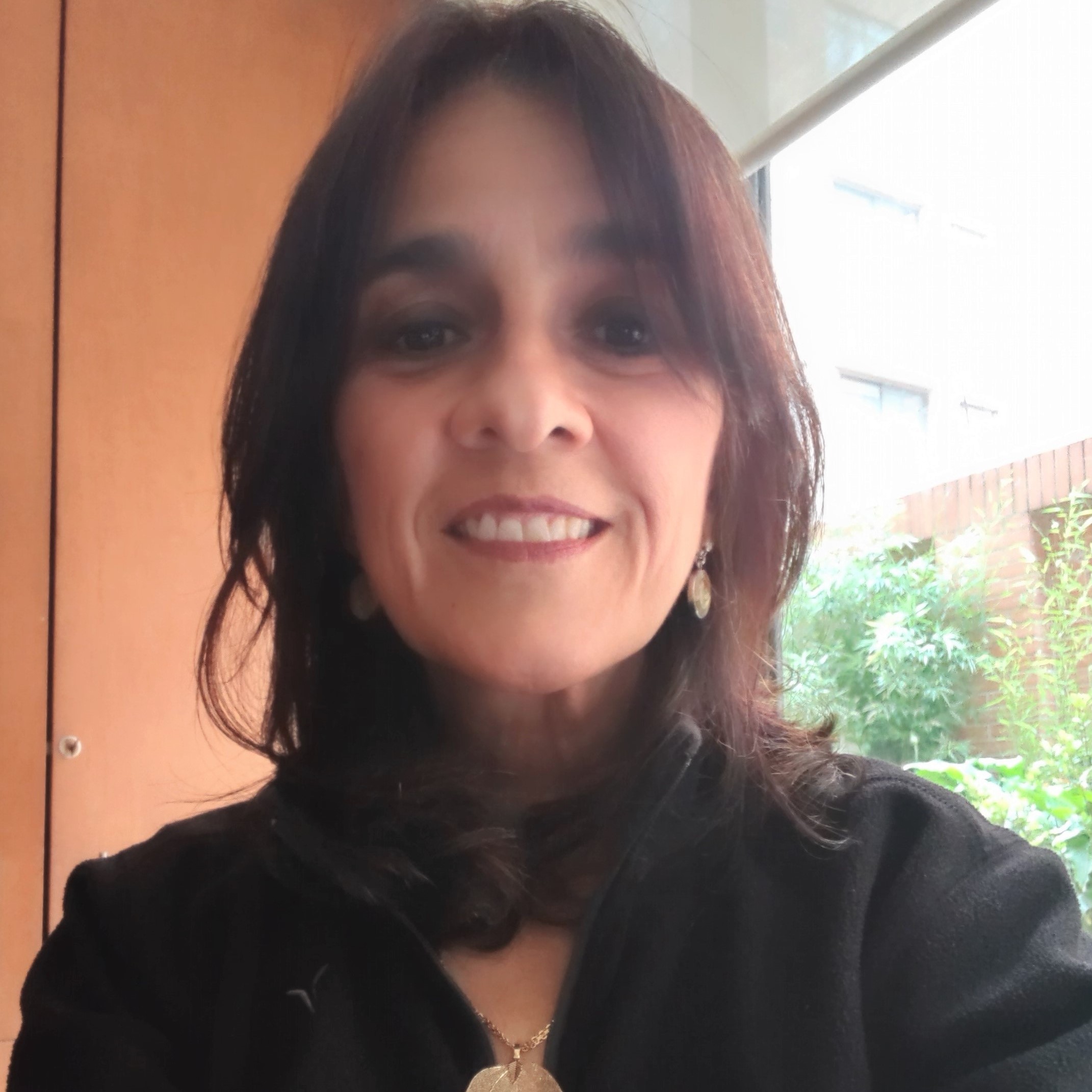 Claudia Patricia González Puyana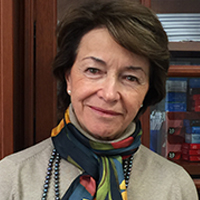 Gladys Stella Martinez Martinez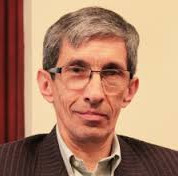 Marcelo Enrique Riveros Rojas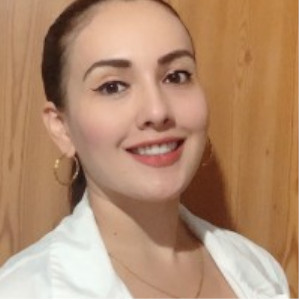 Brigitte Nathalia Tascon Guevara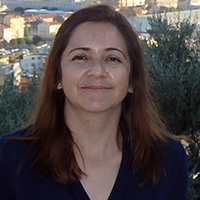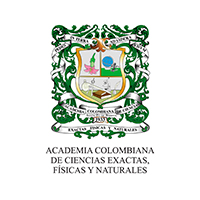 Colombian Academy of Natural, Physical and Exact Sciences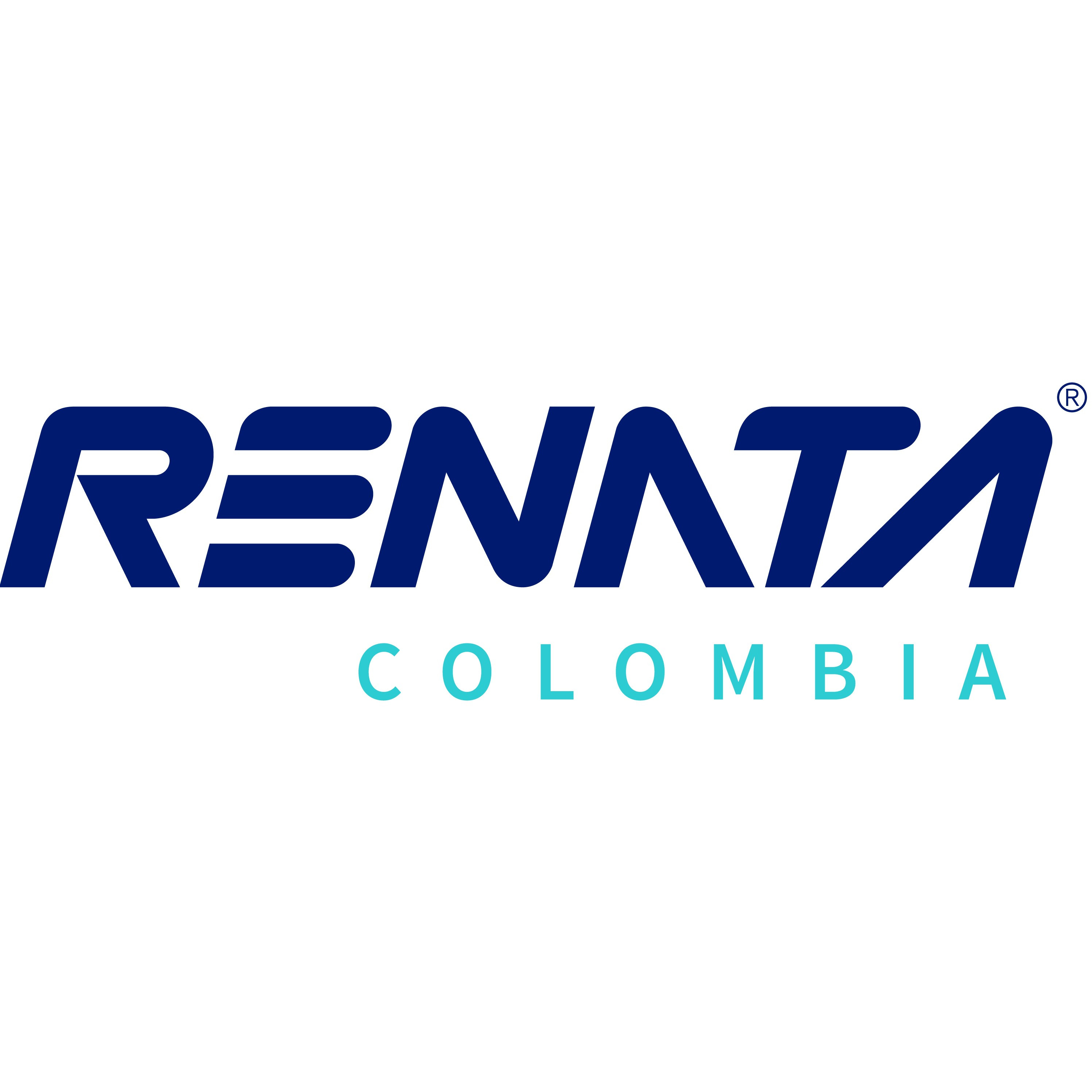 Advanced Technology National Academic Network Corporation